List of products by brand Only Curls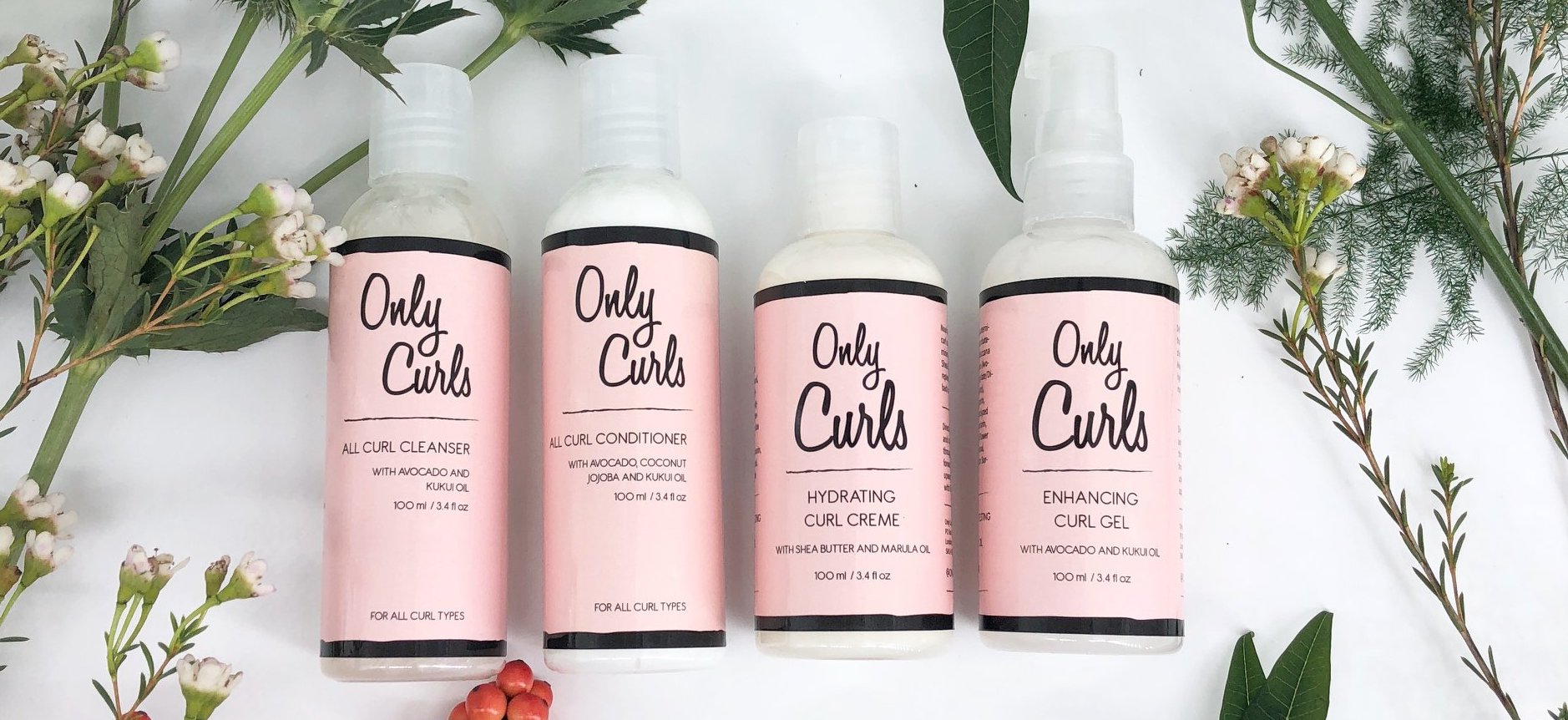 Only Curls are on a mission 
to encourage curly haired girls of all textures to ditch the chemicals, forget the straighteners and start loving their natural curls.
We are a small London based company that are simply passionate about curly hair.  We understand that curly hair is fragile and needs special care. All our styling products are packed with natural nourishing ingredients that penetrate and hydrate the hair, bringing curls back to life.
All items are tested on our own curls (not animals) and we are confident that our products deliver gorgeous, happy, bouncy curls. Every time.