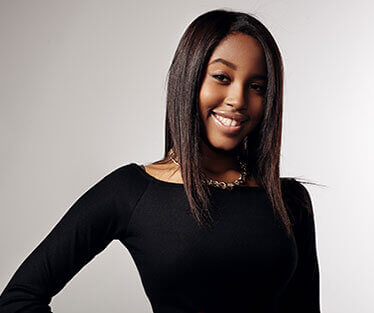 ALL ABOUT RELAXING
You will not find relaxing products here but the "straightened" are welcome !
This is true at Le CurlShop, we promote natural hair.
If you chemically relax your hair and it suits you, you will still find essential proteins for straightened hair, natural products, oils, masks ...
. If you are straightened and it does not suit you, it is time to ask yourself the right questions : 
What are the reasons for your straightening ?
Lack of time to take care of your natural hair ? 
Easier way to style your hair? Relaxed hair since early childhood ? 
Whatever the reasons it is not too late to change your mind !
It must be said : t
hat it is called Japanese Smoothing, Softening, Soft Defoaming, Soda-free ... the product irreversibly alters the nature of the capillary fiber.  
Heavy and toxic chemicals penetrate not only your hair but your scalp and in the long run create irreversible damage :
From simple irritation to hair loss.
Here is an example of a badly executed relaxing :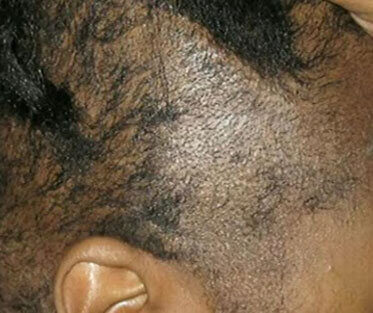 The African woman, the Caribbean woman or mixed has by nature kinky hair.
But how many of us wear natural hair ? Unfortunately too little. 
The systemization of hair straightening is somehow a denial of the quality of our hair.
Rare are those that use relaxers only because the smooth flatters their face.
 



RELAXING, AN INHERITANCE ?

 





Often straightened since childhood, we no longer know what our hair looks like. 





It is in our hands that rests the future capillary of our daughters, then reverse the trend.
Kinky, Frizzy and Curly hair is neither ugly, nor hard to style, nor salvage.



It is soft and beautiful and allows many hairstyles !



So give your little girl a doll with curly hair and comb it together !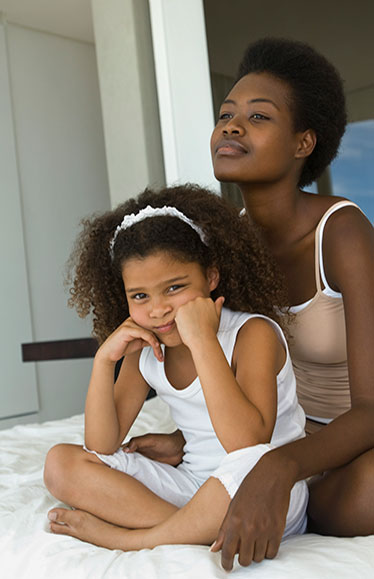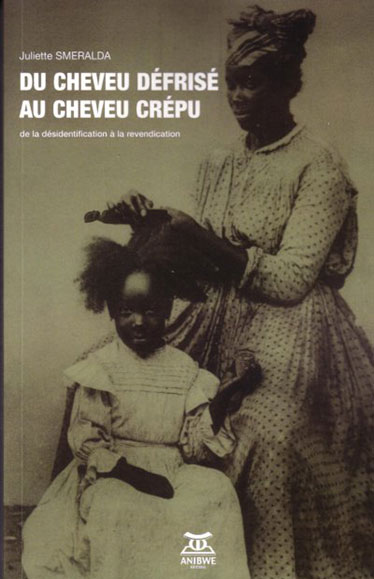 Some of you will tell that kinky hair does not allow to apply in certain jobs like say Air France .. If Air France does not want kinky hair must we straighten them ? If they do not want dark skin employees should we brighten it up ?
No ! It's up to them to change their policy ! Let us be proud of ourselves and they will follow.
Wear natural hair is not only a return to the natural but a claim !
Love us as we are !
If you are motivated, know that the path is arduous but result will make you feel good !
Le CurlShop advises all beginners in natural hair care to consult : 
Here are the recommended products: