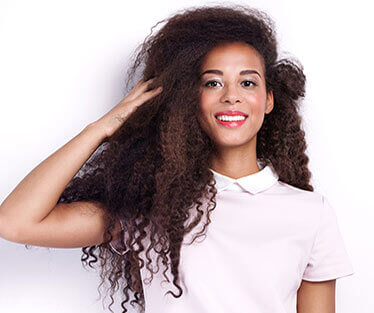 DO YOUR HAIR TANGLE EASILY? TIRED OF NODES ?
Stay Zen !  

Le CurlShop recommends : 

1 : Always untangle your hair from the bottom to the top 
2 : Untangle your hair during the laying time of the conditioner
3 : Choose a conditioner with a strong detangling power and a suitable comb 
4 : Sleep on a satin pillowcase !
Here are the recommended products: